If you are fond of taking pictures then you must be always looking for ideas to display them. For that have a look at these ideas that you can try and make easily:
1. Photo Frames Tree Art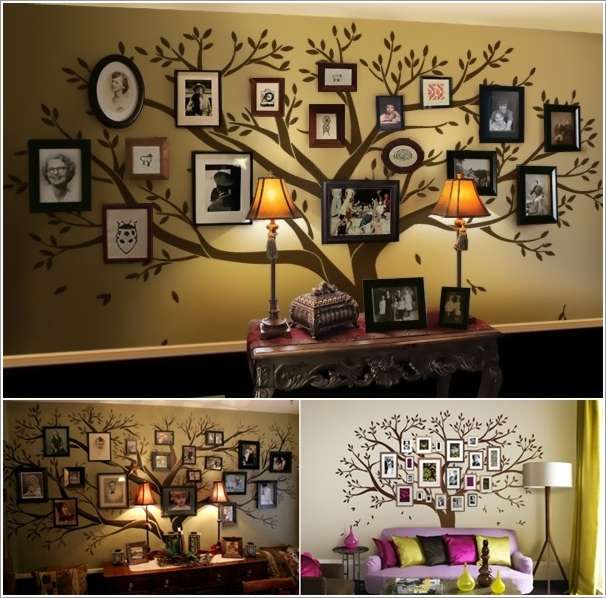 2. Use an Old Window Frame to Display Photos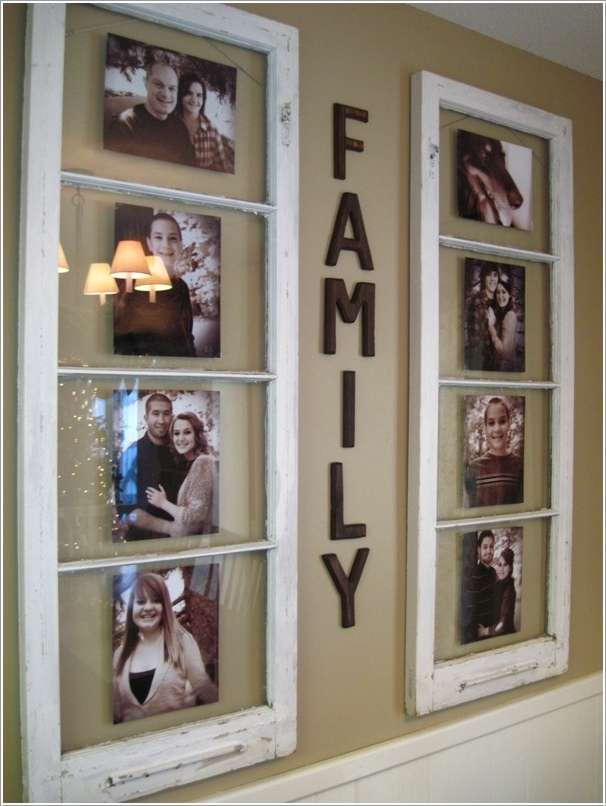 3. A Wall Clock of Photos Would be Perfect Too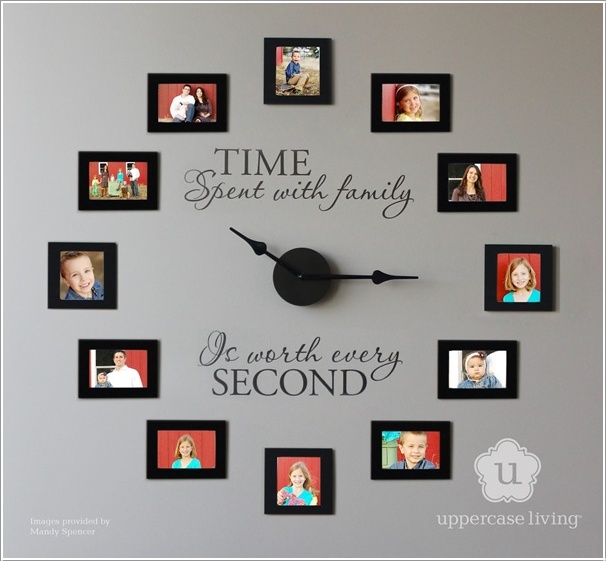 4. Burlap Frames Can Add an Elegant Touch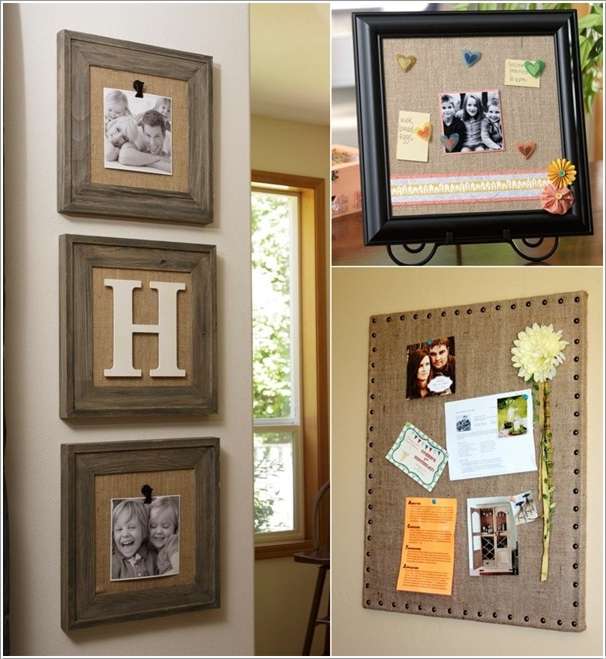 5. How About a Picture Wreath?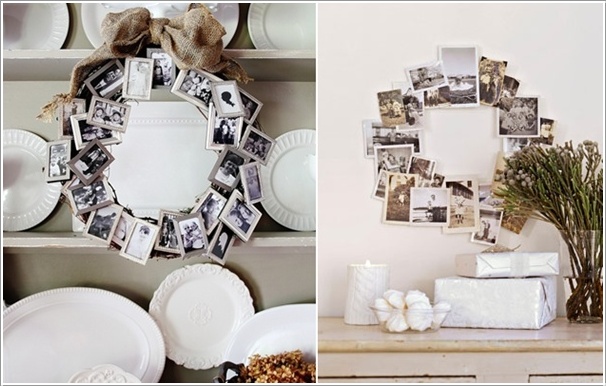 6. Photos on a Room Divider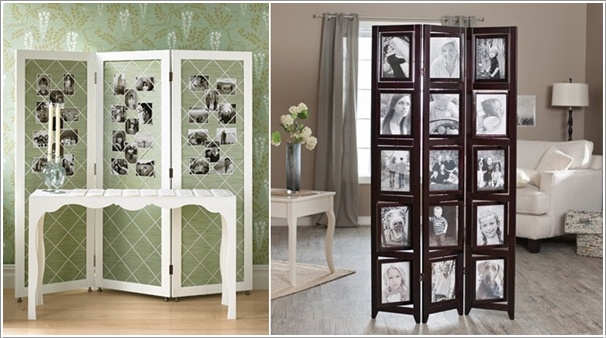 7. Display Photos on a Bicycle Wheel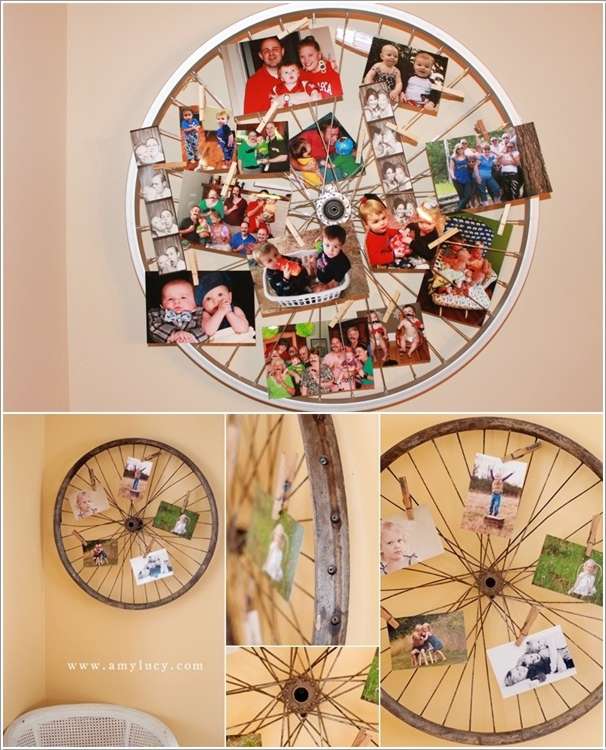 8. Family Photos Can be Your Christmas Tree Ornaments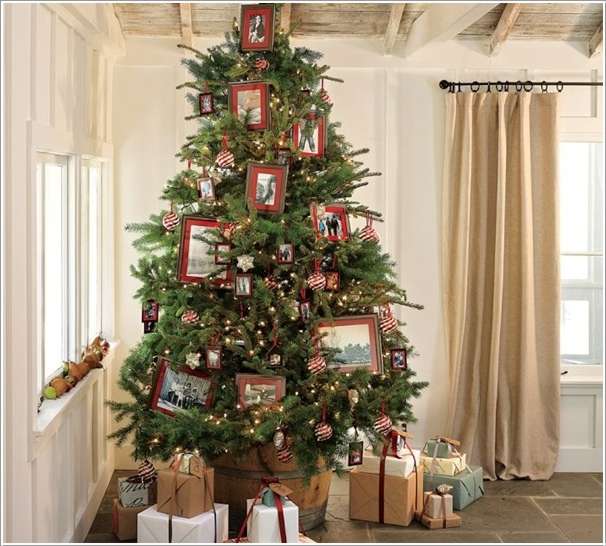 9. Pictures in Vases with Embellishments as a Centrepiece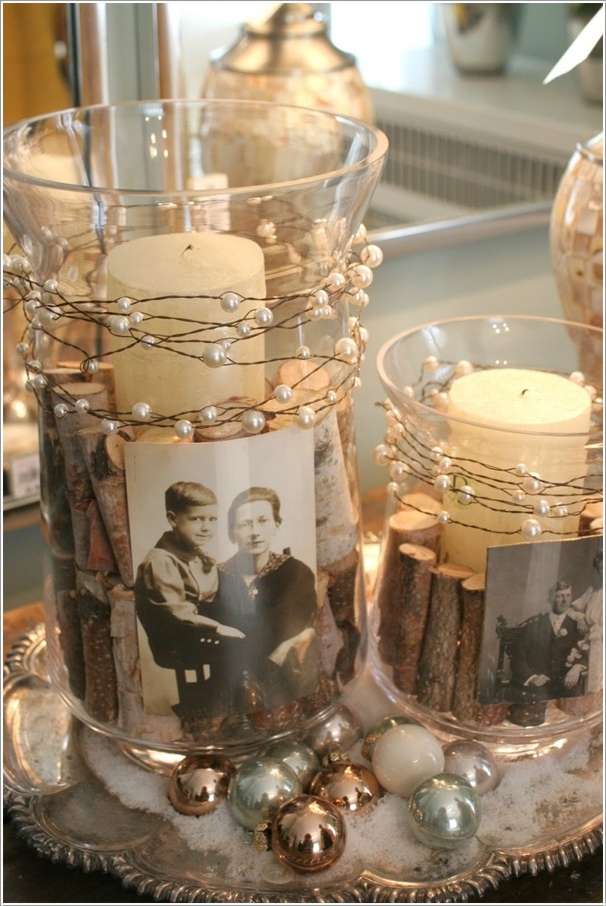 10. Photos in a Painted Lantern