Holidays are coming and it is that time of the year when you need decoration ideas for parties and craft ideas to spend your free time. So here are both combined together using wine glasses. Have a look:
1. Make Wine Glass Snowmen Candle Holders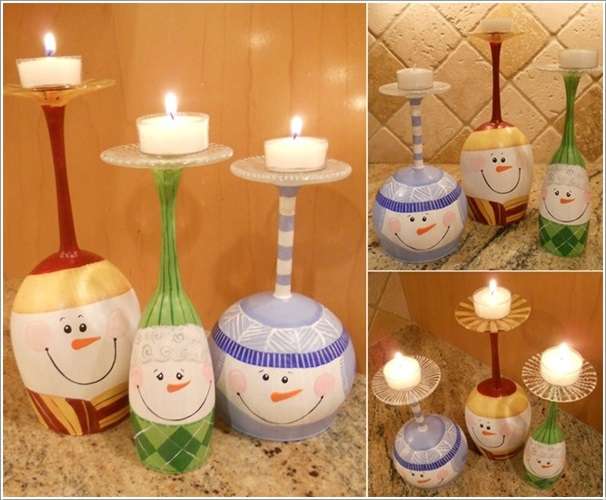 2. Dip their Base in Chalkboard Paint; Yes Of Course You Can Write on Them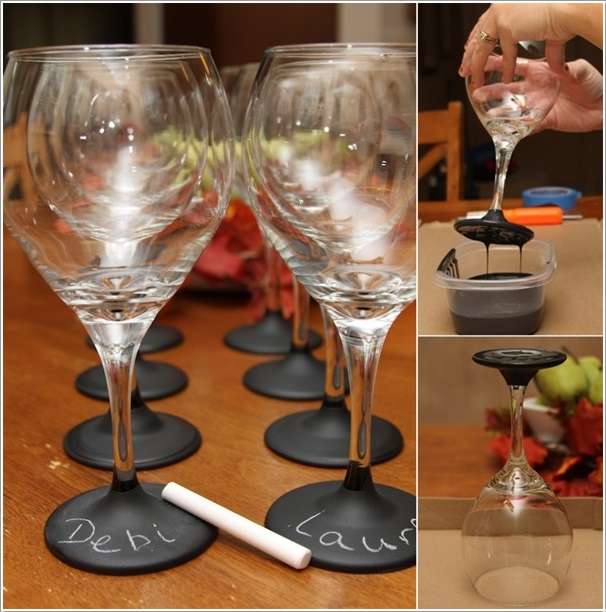 3. Turn Them to Lamps with Paper Lampshades and Tea Lights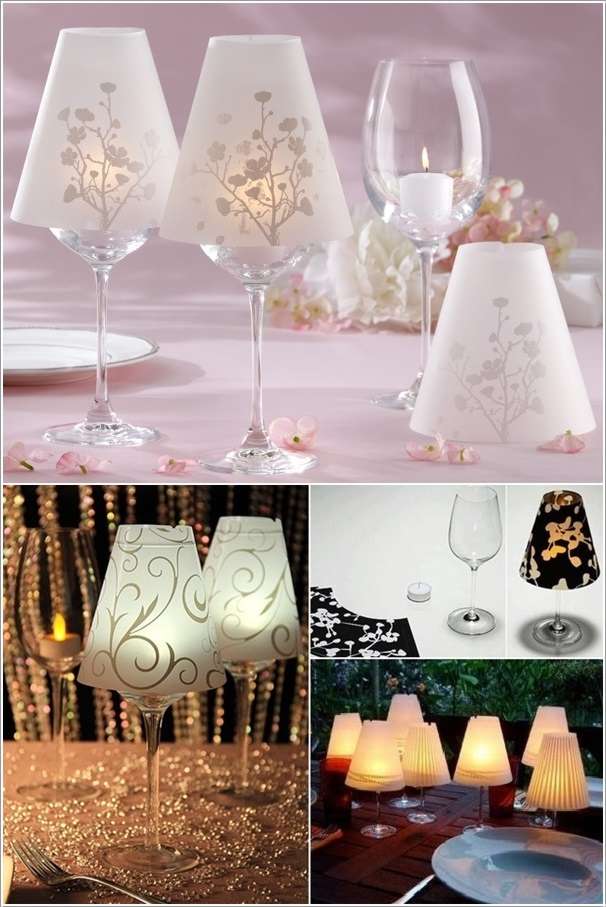 4. Paint Them for Bridesmaids as a Wedding Favor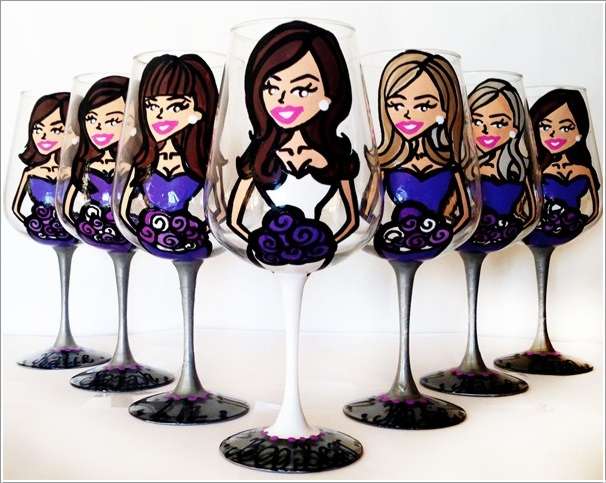 5. Glitter Up and Seal with Lacquer to Form Washable Glittered Wine Glasses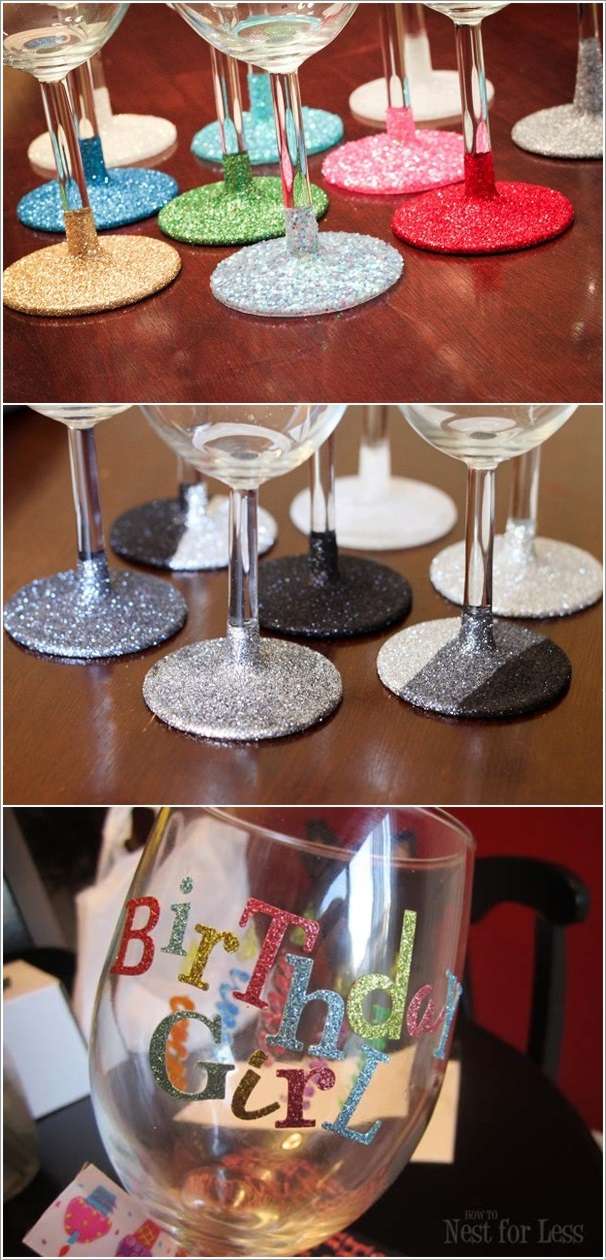 6. How About Some Snow Globe Ornaments for Your Christmas Tree from Plastic Wine Glasses?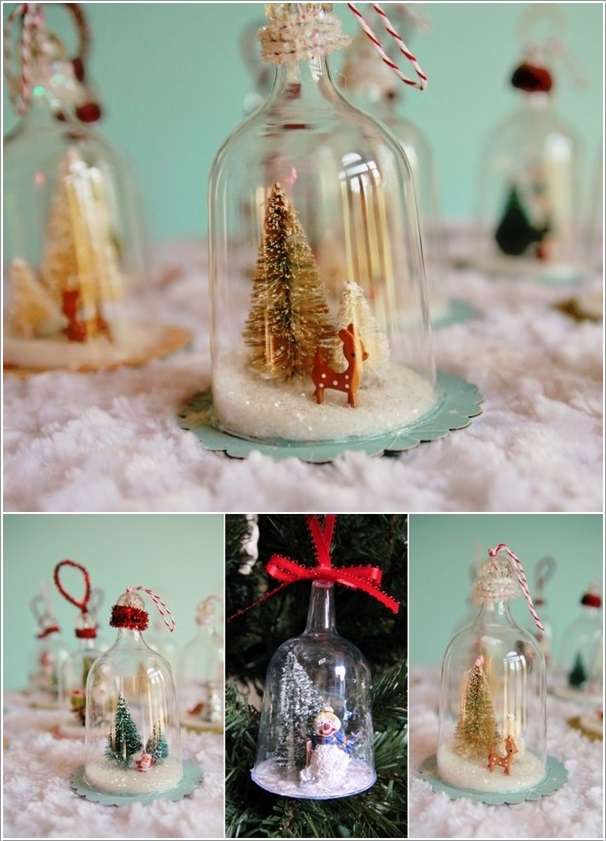 7. Turn Them to a Cake Stand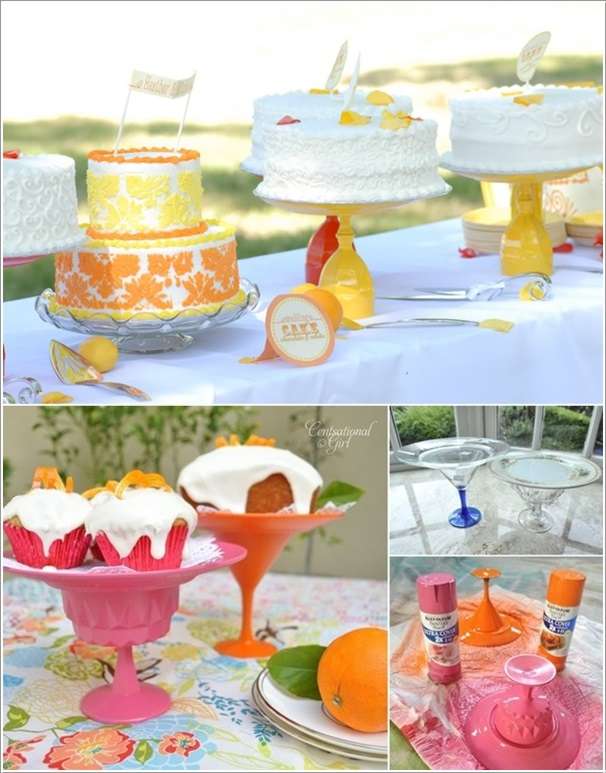 8. A Chandelier is a Good Idea Too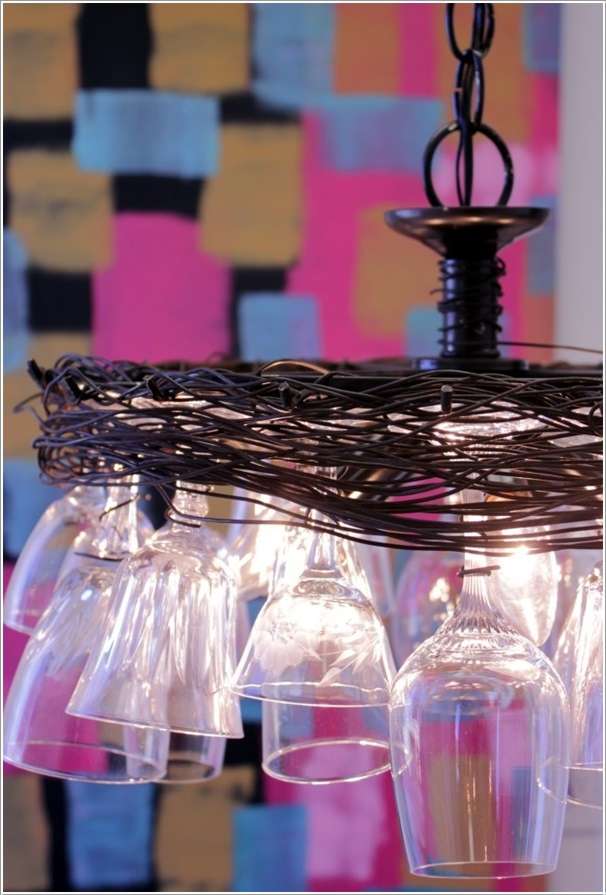 9. Floating Candles Look Magical in Wine Glasses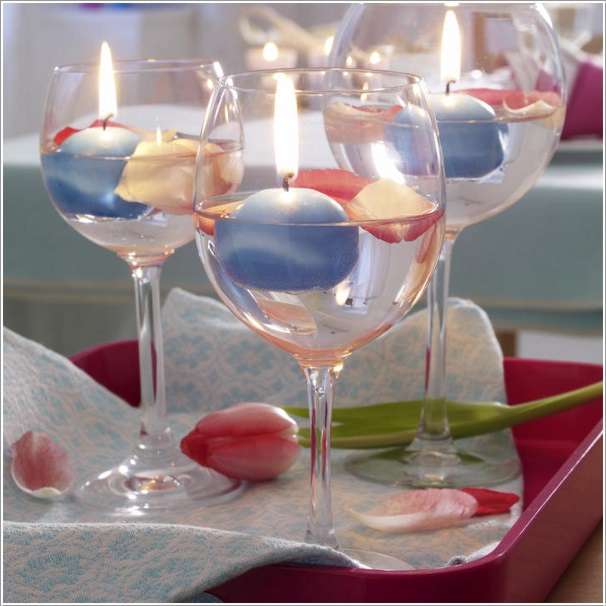 10. Jewel Them Up