Decor that is done with some natural element is always pleasing to the eyes and wood is one such material. So we have brought for you a collection of ideas to decorate your home's outdoor space with wood. Have a look:
1. Construct a Wooden Deck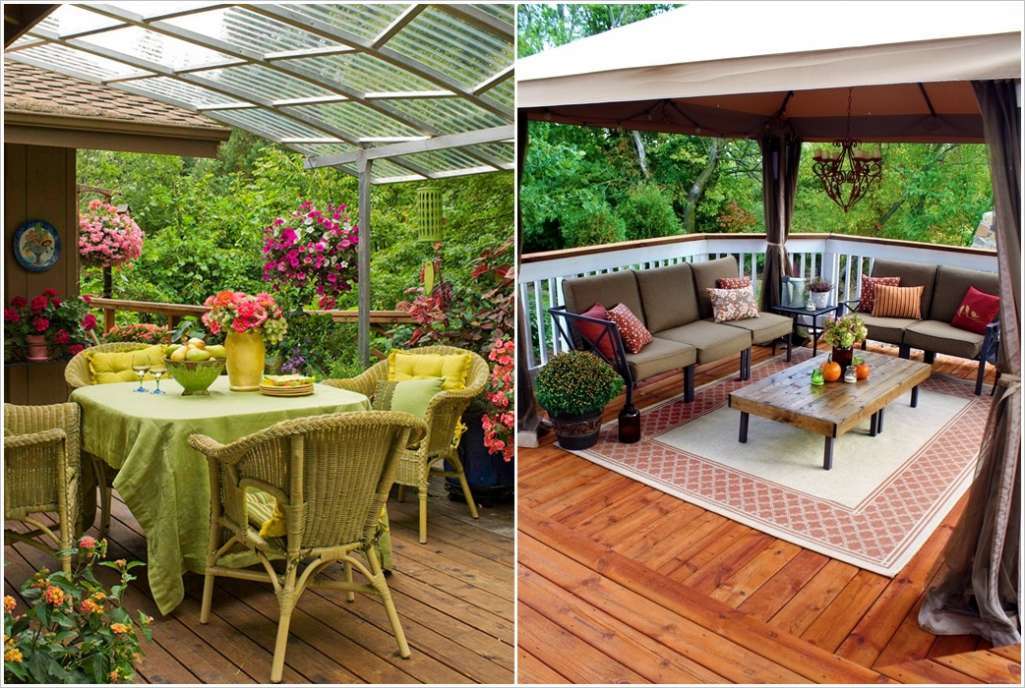 2. Double The Beauty of a Deck with a Wooden Pergola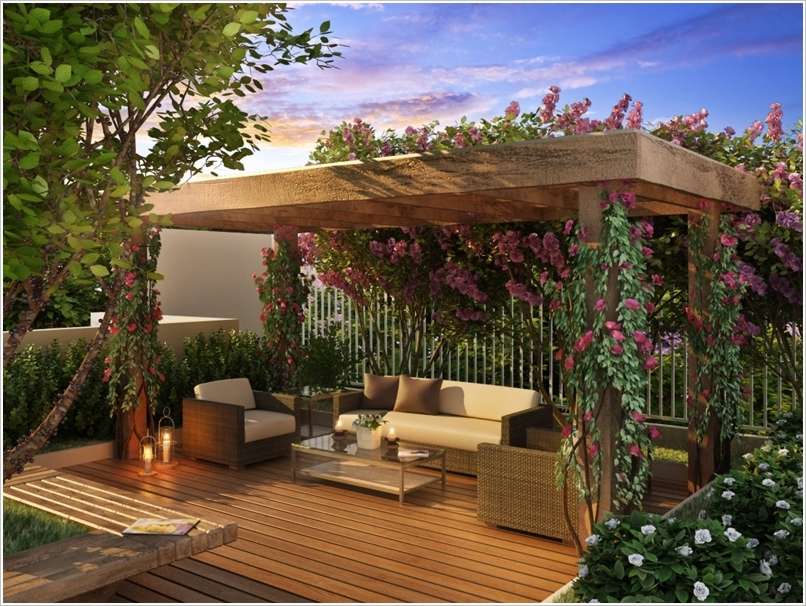 3. Craft Spectacular Log Solar Lights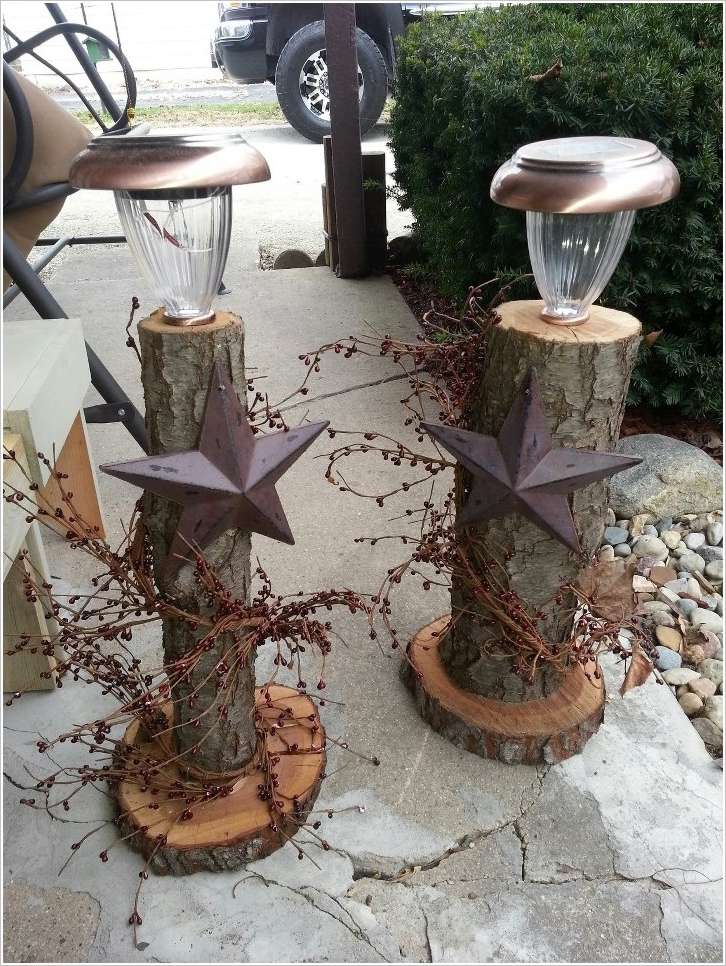 4. Build a Rustic Log Bench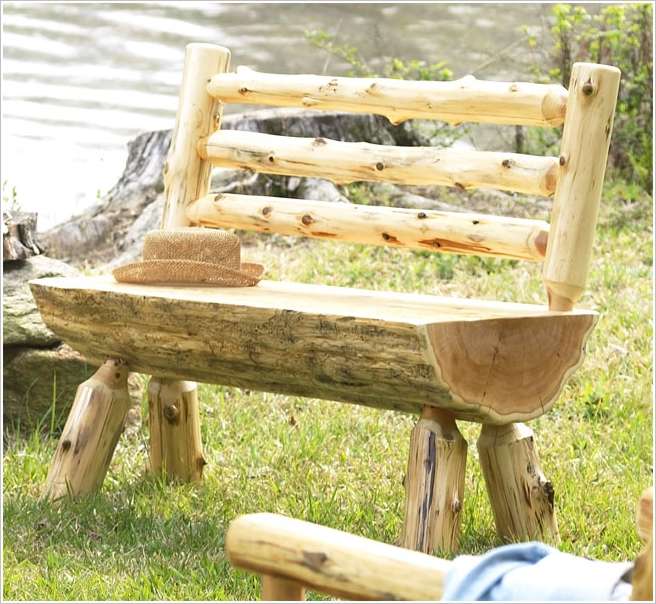 5. Build a Wood Slice Garden Pathway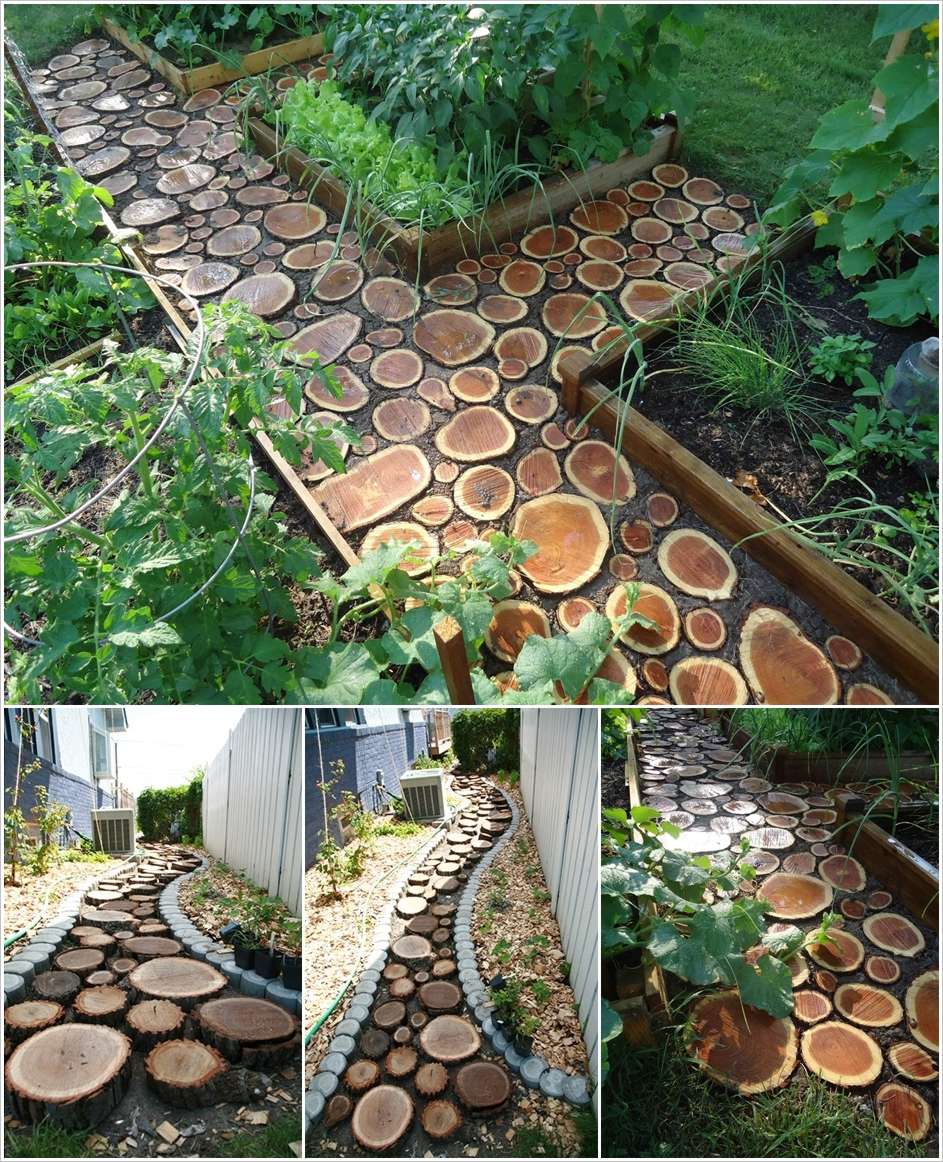 6. Invite Birds with Twig Birdhouses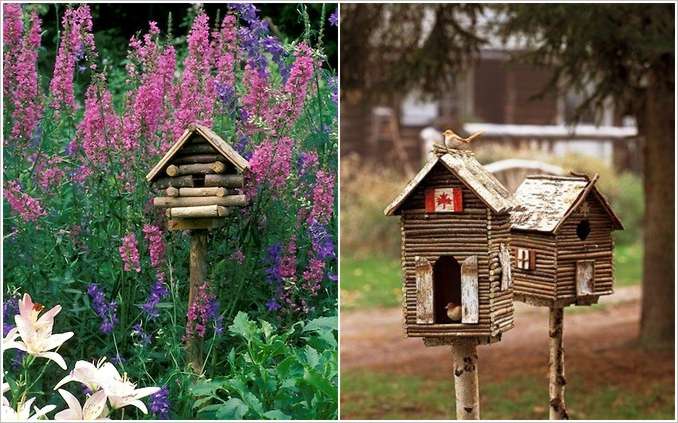 7. Make a Beautiful Address Number Wall Planter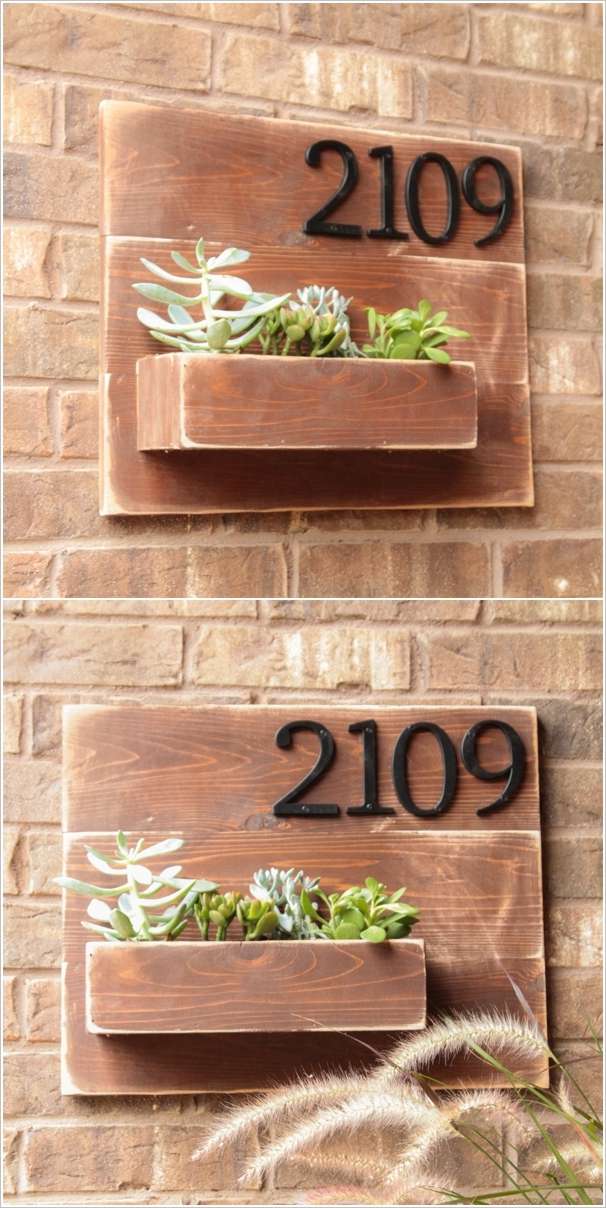 8. Get a Log Cabin Hot Tub, Now That Deserves a Wow!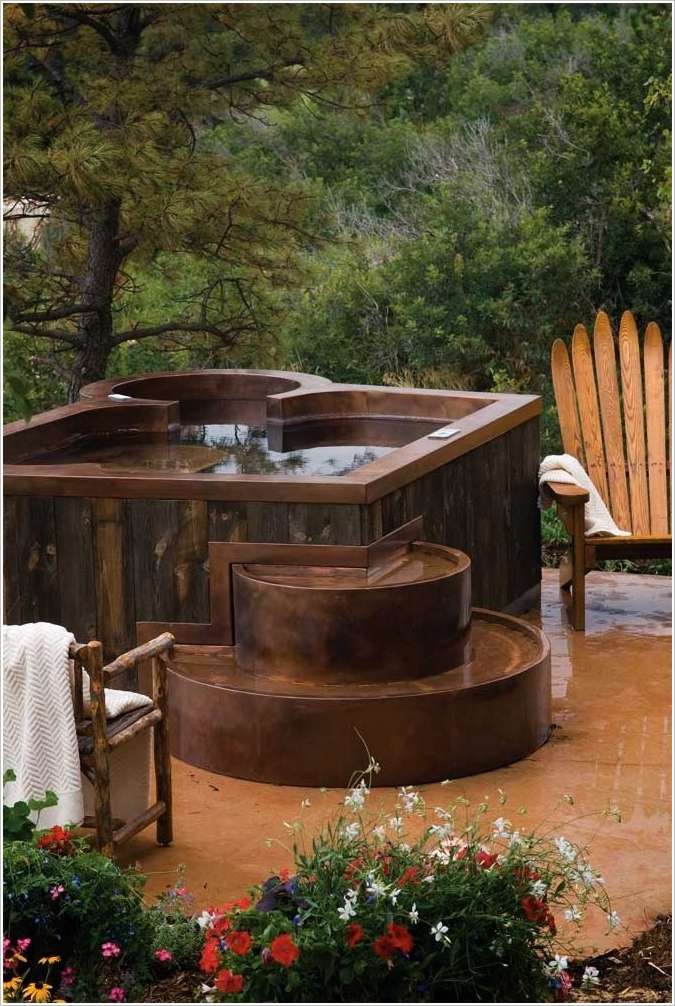 9. Turn a Log into a Planter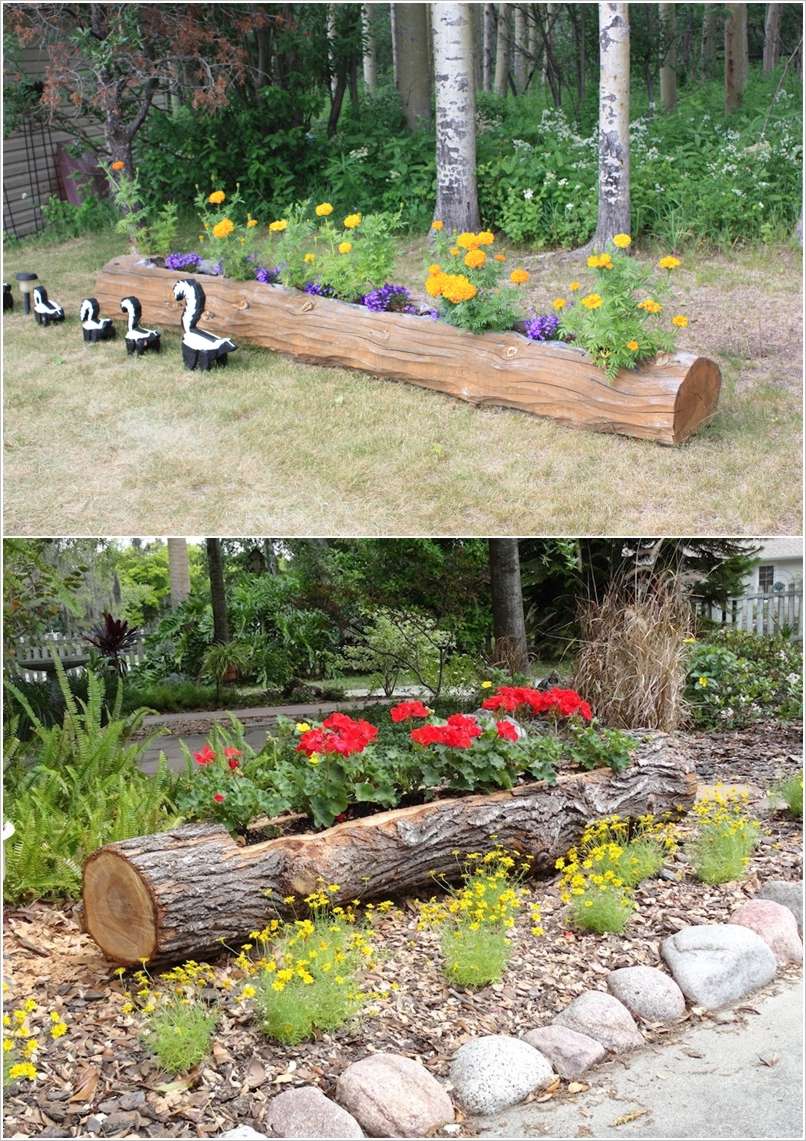 10. Craft Holiday Decor with Wood

11. Construct a Unique Log Arbor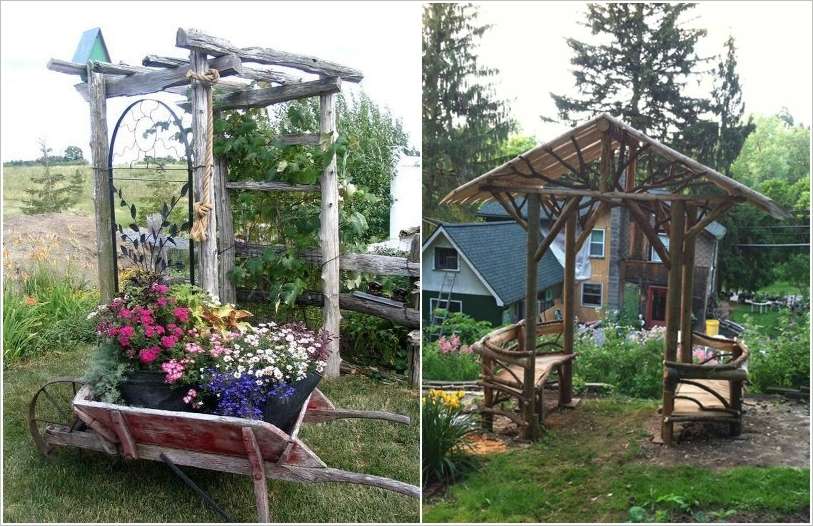 12. Build a Wood Dining Table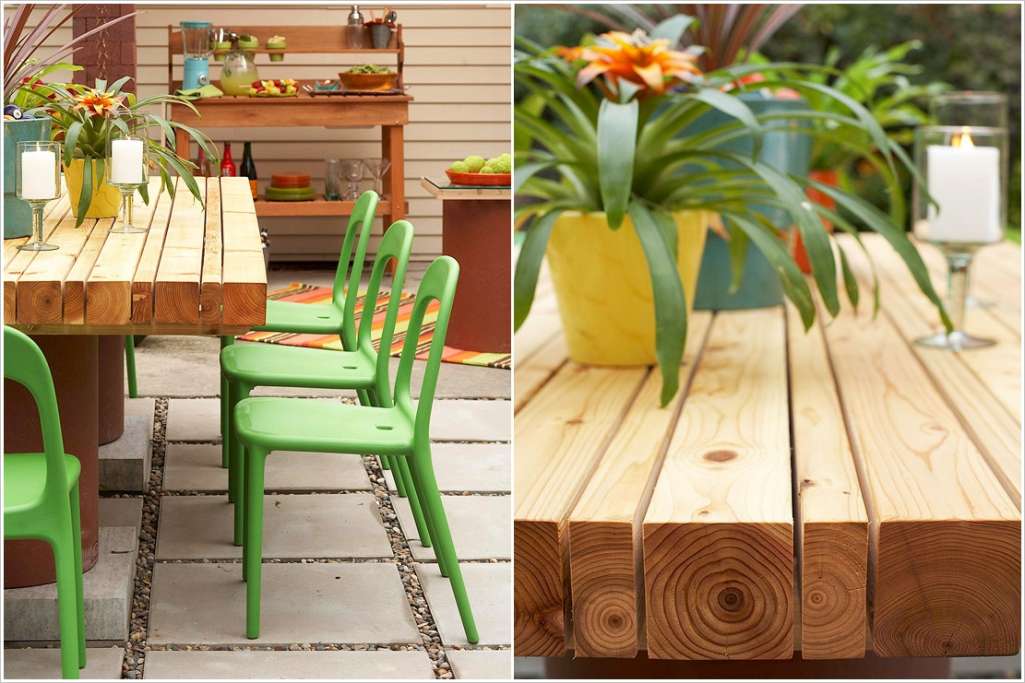 13. Make a Cedar Planter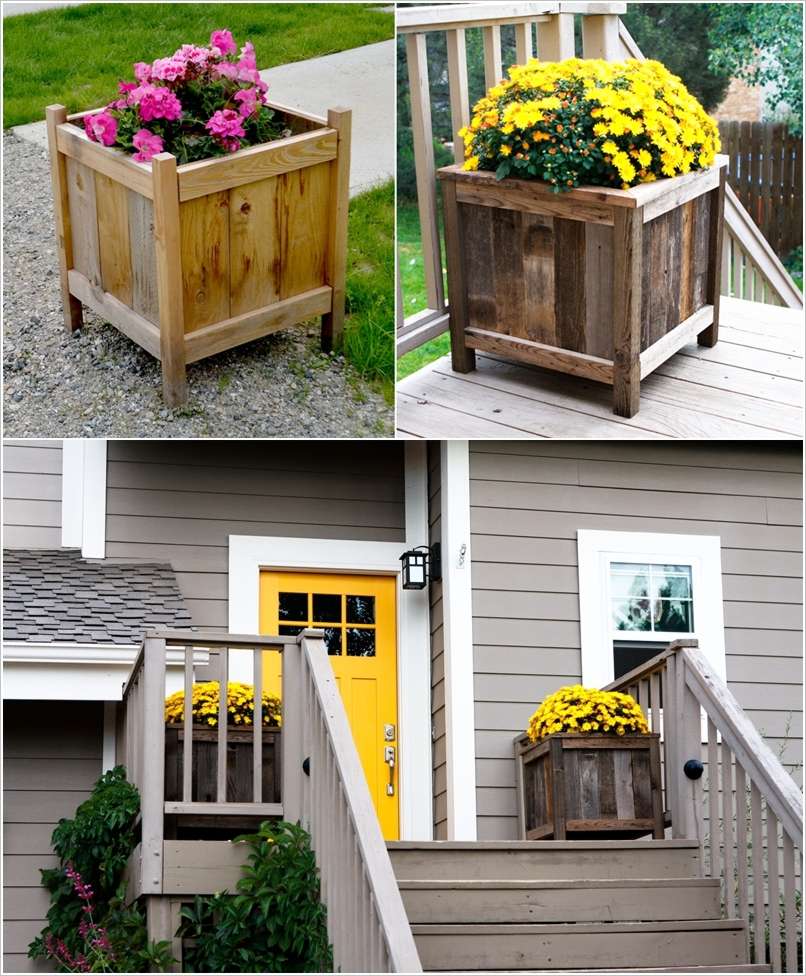 14. Get a Rustic Wood Water Feature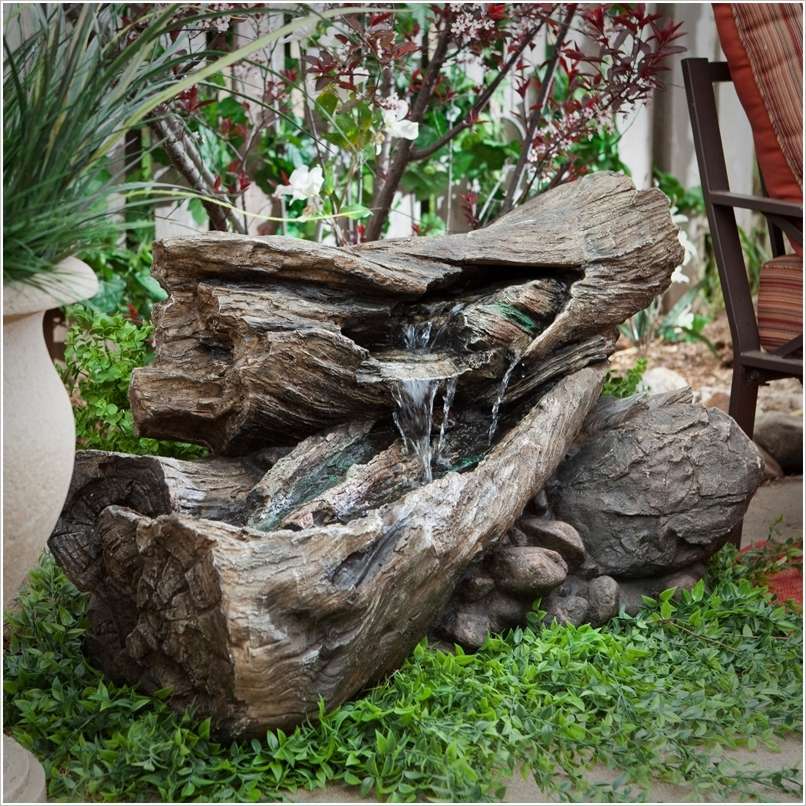 15. Spruce Up The Space with a Driftwood Mirror